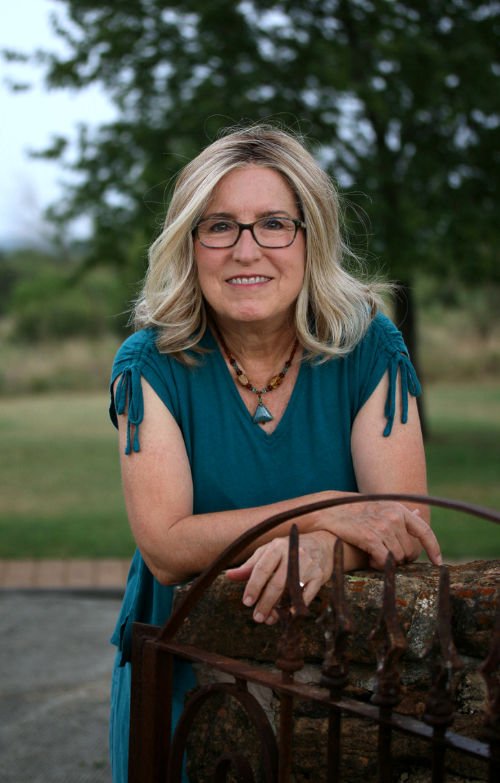 My mission in painting for the past twenty years has been to increase the awareness of the abundance of resources and the peculiar beauty that is found in West Texas.
I recognized my interest in artistic expression in elementary school and my parents gave me many opportunities to gain experience and develop skills. I had the wonderful benefit of private portraiture lessons from Glenna Goodacre in her home before she transitioned to sculpture. After one semester as an art major at the University of Texas in Austin, I changed my trajectory and pursued a career in the health professions. During those years I felt a constant desire to find a way to make a full-time career with my creative gift.
In the early 90s on a honeymoon trip to Montana and Wyoming, I was awestruck by the wide-open vistas, and I determined to capture that feeling of space in my art. I began to make pastel paintings of what I call the Great Plains of Texas.
In 2001 I finally realized my dream of being a full-time professional artist.
I get a kick out of making compositions of the extreme horizontal rural scenes. Sometimes I combine a skyscape from one day and one place with a landscape and foreground of another day and another place. I sometimes need to scrunch things closer together or to paint imagined reflections in the water.
I am honored to have paintings in the permanent collection of the San Angelo Museum of Fine Art, and to be included in the John and Bobby Nau Collection of Texas Art. My paintings are also included in many other private and corporate collections as well as in local and state government offices.
My most notable artistic expression is a mural commissioned by Chevron Corporation, which depicts the history of oil discovery in the Permian Basin. A link to a documentary film about the making of the mural is found on this website.
And finally, another dream-come-true: A book of my work, entitled At Home on the Great Plains of Texas: The Paintings of Laura Lewis, has been published by Texas A&M Press, and is available on this website or at Barnes and Noble or Amazon and other locations.
Thank you very much for your interest in my work.